It's that time of year again! We don't know about you, but we're starting to dream about a delicious Christmas dinner… vegan style! To get you in the festive spirit too, here are our top vegan holiday recipes. Let us know what you think – have we missed any of your favourites?
Jamie Oliver has pulled it out the bag again with this amazing guide that includes mushroom rolls for starters and a nut roast for the main. Couple this with vegan brownies, dairy-free ice cream and a couple of crackers, and you've got an incredible festive feast.
Mince pies are as much a staple of the festive season as mulled wine or a frosty afternoon walk – but just because you're vegan doesn't mean you have to miss out on all the fun. Dust with icing sugar for a magical finish!
Vegan sausages wrapped in sun dried tomatoes… what more can you possibly want from festive food? Use cocktail sticks and serve on a large platter for the perfect pre-dinner snack.
Decadent Christmas Breakfast Recipes
Okay, so you might have dinner covered. But what about coconut and cinnamon pancake rolls for breakfast? This handy list pulls together an incredible line-up of vegan breakfasts for you to tuck into in the morning.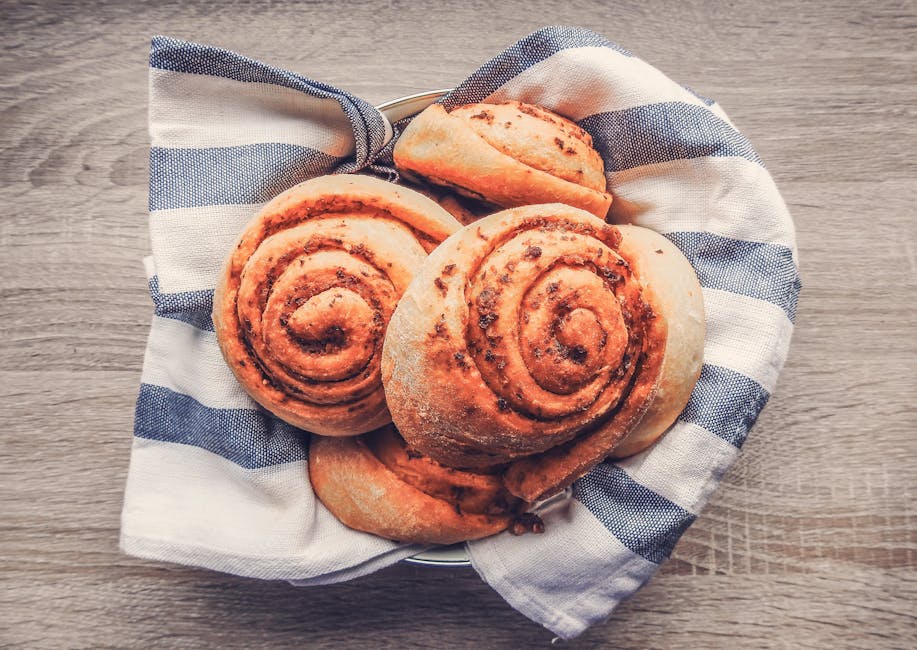 Cinnamon rolls are a festive treat, and even better – they're vegan! This entire website is filled with incredible vegan festive recipes, so is definitely worth a read.
Let us know in the myAllergy Forum if we've missed any of your favourite recipes!