Everyone needs a caffeine fix now and again, but it can be incredibly dull to keep ordering your old favourites, like green tea or a simple black coffee, especially when there's a whole world of lattes out there for you to enjoy. Luckily, some chain coffee shops in the UK have menus that are actually fairly easy to navigate whilst vegan. Why not break out of your comfort zone and order any of these new drinks we've rounded up?
Starbucks – Soy Mocha Frappuccino
A Frappuccino is one of life's little luxuries (and the calorie content reflects that!). Starbucks have been really quick to adapt to the needs of vegan customers, and have a huge range of drinks that can be made vegan with simple tweaks – swap your full fat milk for almond, coconut or soy milk and voila! Be warned though, the soy milk can be quite thick and sweet – try the coconut milk if you don't have a sweet tooth.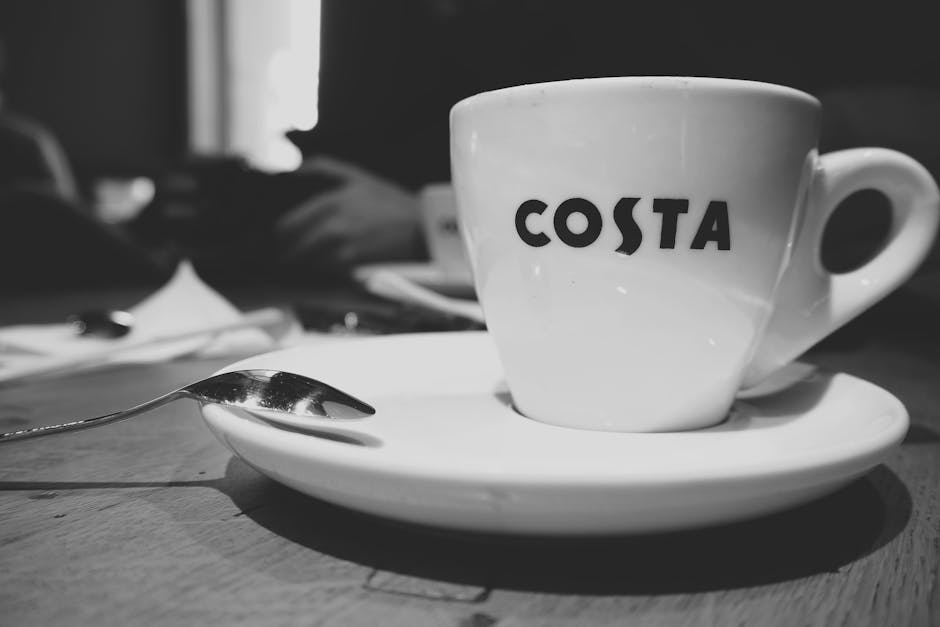 Costa – Soy Speciality Latte with Gingerbread
Did you know all syrups in Costa are vegan except the marshmallow and caramel fudge? We'd recommend the gingerbread (t'is the season!) but you can have a guilt-free soy latte with any of the below syrups:
• Caramel
• Gingerbread
• Cinnamon
• Hazelnut
• Vanilla
• Sugar free caramel
• Sugar free gingerbread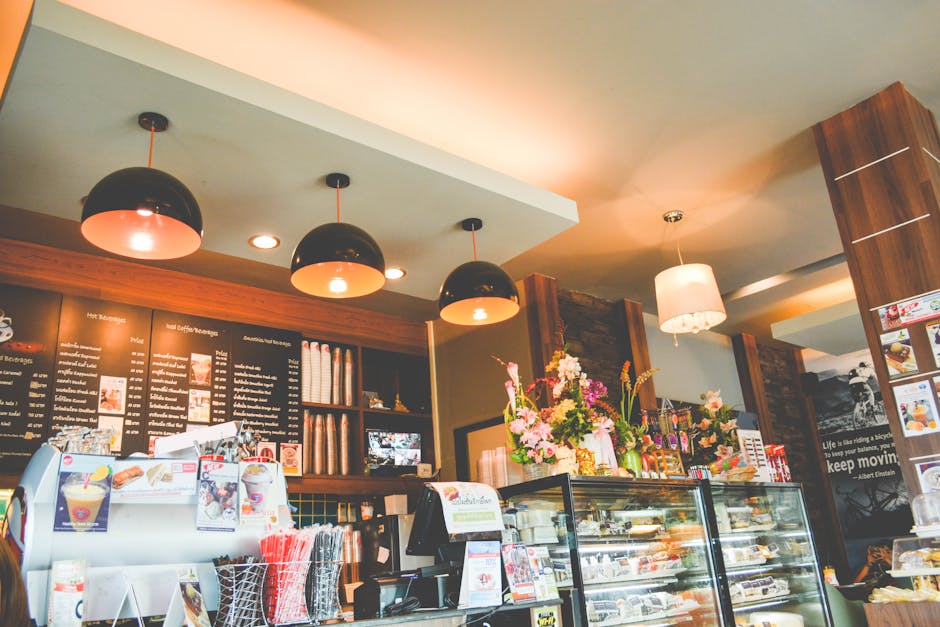 Café Nero – Soy Vegan Hot Chocolate (without cream or sprinkles!)
You deserve a hot chocolate, and luckily, if you swap your normal milk for soy milk, you can have one! Café Nero have a fabulous range of festive drinks at the moment too that are worth trying with soy. PS – all the syrups are vegan. You're welcome!
Leon – Mint or Ginger Steeper
Something a little different from the rest of the list – try a different kind of tea at Leon. There are loads of options, but we recommend the mint steeper!
Let us know if we've missed any of your favourites on Twitter or in the MyAllergy forum.