You don't need us to tell you that the best part of the festive season is the food – mince pies, eggnog and mulled wine are our favourite Christmas treats. But if you're avoiding dairy during the festive season, you can struggle to join in with the festivities. No worries, we've got you covered with some of our favourite dairy-free Christmas recipes. You're welcome!
Let's start with the obvious – breakfast! You'll need something filling and sweet to give you energy for the day ahead. Most families have a festive breakfast tradition (in our house it's waffles!) and with this egg and dairy free pancake recipe, you're onto a winner. 10 minutes prep and 10 minutes baking will leave you with plenty of time to focus on other things. Drizzle with maple syrup and you're onto a winner.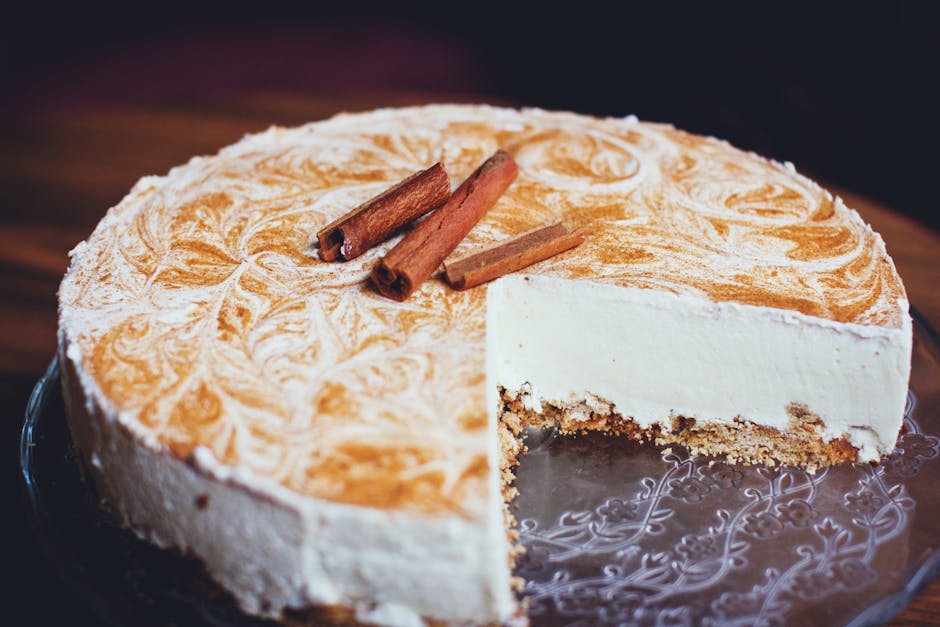 If you're not a lover of the traditional mince pies and Christmas cakes, look no further than this sweet treat from Jamie Oliver's collection to get you through dessert. It's dairy-free, vegan and tastes incredible – take our word for it!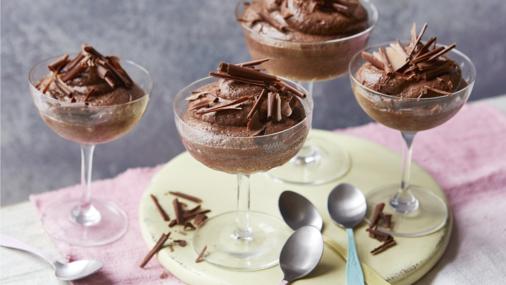 With only 4 ingredients and a prep time of 2-3 hours, this simple chocolate mousse is an excellent choice for a festive treat. Use dairy-free chocolate, of course!
This one isn't only for people with allergies and intolerances, but we just think it sounds amazing. If you can add gin to something, you definitely should!
Are there any others we've missed? Let us know in the MyAllergy forum.